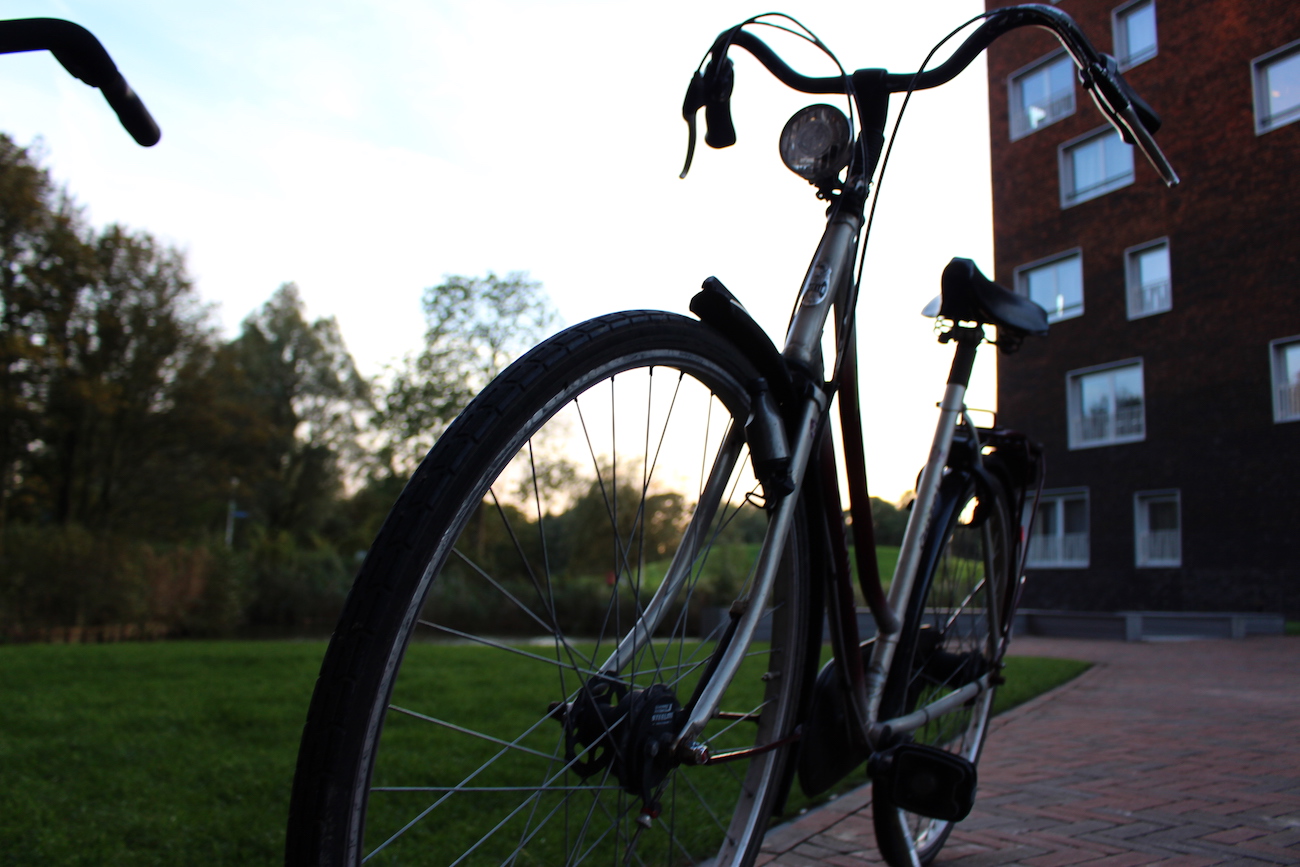 In the following weeks we will be writing a series of articles full of advice and little tricks to make the most out of your visit to Leeuwarden. Leeuwarden together with the province of Fryslân will be the European Capital of Culture in 2018 and people from all around the globe will come to explore the city, we want to make that experience easier to everyone by creating this series.
By: Remedios Torrico Alcudia
The Arrival. How to move in the Netherlands 
Visiting a new city can be challenging, specially if you're abroad and not familiar with the language, never forget that most Dutch people speak English and will gladly help you if you ask them.  For so many people Dutch train system is difficult to understand, but with a few tools and advice it would be a really pleasant experience.
Most of the travellers that visit the Netherlands come by plane, getting to Leeuwarden from the airport will probably include taking the train.
What should you know about Dutch trains?
There are different companies working in the Netherlands train system, be careful when buying your tickets and always double check, pay attention to the names written on trains. The two most used companies are NS (Nederlandse Spoorwegen) and Arriva.
Travelling is cheaper if you're using a NS group ticket, there are different Facebook groups that help you creating groups with strangers and buying tickets in advance for far less money. Just search "ns group tickets".
You can buy 1st class or 2nd class tickets, and you should always make sure you're using the right car on trains if you don't want to get fined. Futhermore there are silent cars, they are light pink cars in which you have to be quiet!
Train stations and train's infomational screen can get confusing, we highly recommend you to download the Reisplanner app, which creates your route and tells you which trains to pick, where and when. Simply create your route and follow the route step-by-step and you will have not problem at all.
OV-chipkaart: What should you know?
Train is not the only possibility the Netherlands provides you. You would not need to buy metro tickets or strip tickets if you get yourself an OV-chipkaart, this is basically a card you charge with money and use in all public transportation. There's two types of cards, personal and anonymous, if you're the only person using the card, we recommend you to get the personal card which will provide you with discounts.
When should you get an OV-chipkaart? If you're staying for a long period of time in Netherlands. Leeuwarden is not a big city and most of the time you won't need to pick buses.
Bicycle capital of the world
The most popular transportation in Holland is the bike. You can always rent a bike, it will be around 10 euros a day and it let's you freely move around. Dutch cities are equiped with a  bike-friendly infrastructure that makes it the #1 mode of transport in the country.
If you're staying for a long time in Leeuwarden, we would recommend you to buy a bike, if you're on a budget, you can always find a second hand one (second hand bikes can be found in different stores over the city and are selling offers are published constantly on second-hand selling Facebook groups).
However if you decide to move around the Netherlands, we hope this article was useful and gave you a better idea on how you're planning your trip!